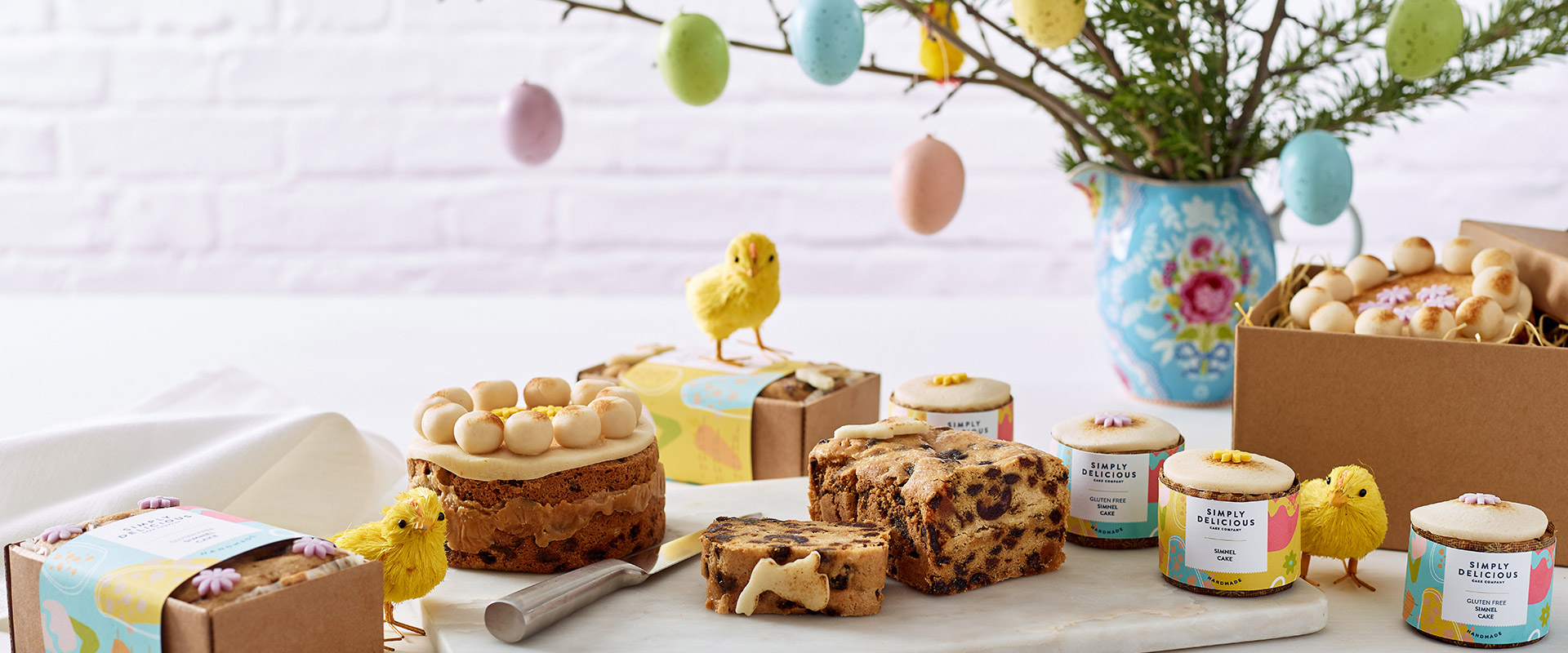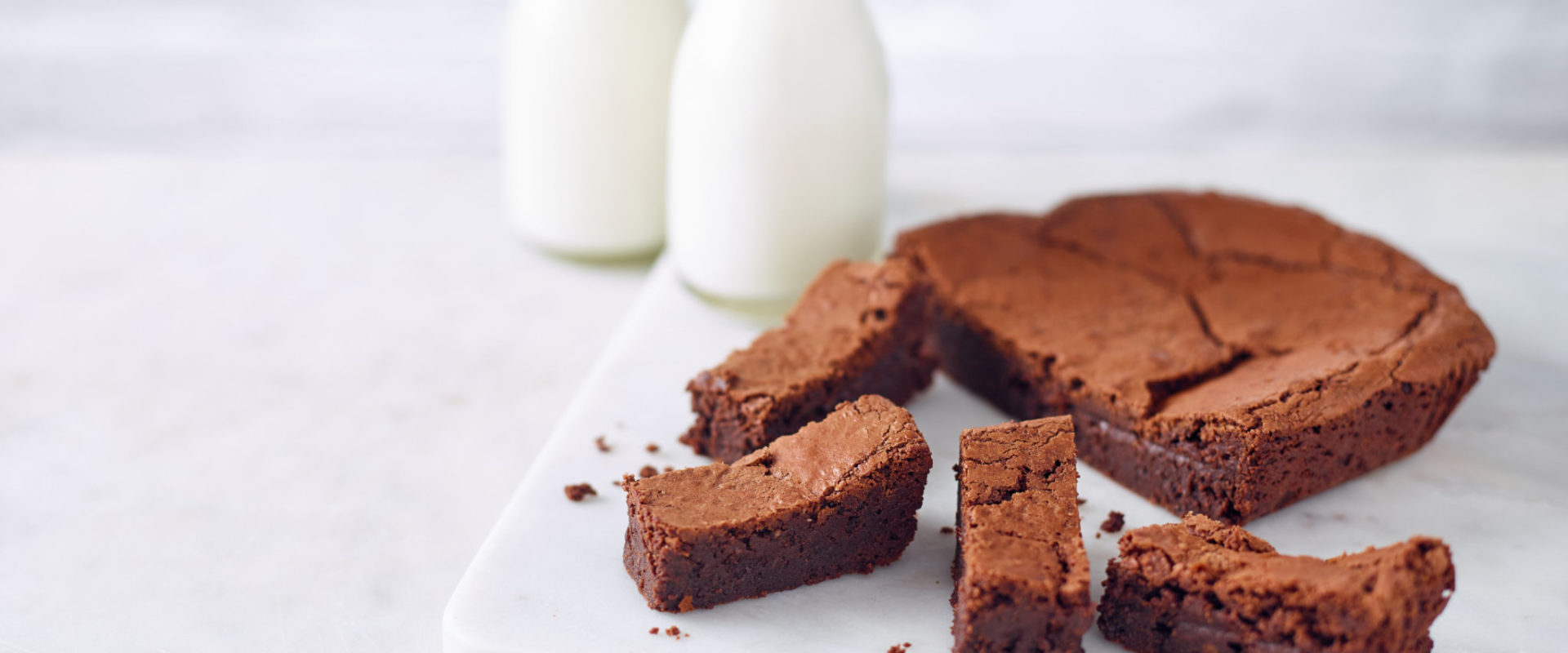 Luxury Cakes
Perfect for a hungry family or a lovely present for someone special
Shop Now
Baby Cakes
Little treats! Scrumptious baby fruit cakes, including a gluten free selection.
Shop Now
Birthday & Thank You Cakes
A choice of delicious birthday cakes in a gift box with a greeting card and candle.
Shop Now
Easter Cakes
Wonderful handmade Easter cakes for family & friends.
Shop Now
Cake Club
The simple way to regularly enjoy our hand made cakes. Just choose your monthly subscription and we will do the rest!
Wedding Cakes
Beautiful Hand Made Wedding Cakes
Shop Now
Our Favourites
We have been baking cakes for nearly 20 years so we are bound to have developed a bit of favouritism here and there. If you want a cake with a wow factor, the Bejewelled cake is a must. Or if you want just sheer indulgence, we would plump for a brownie. To make matters worse there are a choice of four flavours…
---
About us
Home for The Simply Delicious Fruit Cake Company is the gentle South Shropshire hills a stones throw from Ludlow. Now in our seventeenth year, We are still a small family run artisan bakery, just a stones throw from the historic town of Ludlow. Our staff are the heart and soul of our busy business, with a lot of fun and laughter, they help make cakes fly out of the door……..
You will find our delicious handmade cakes are just the ticket for any reason or special occasion.
We hope you enjoy our cakes as much as we enjoy baking them for you.

Newsletter
Sign up to our newsletter for special offers, recipes and sweet treats