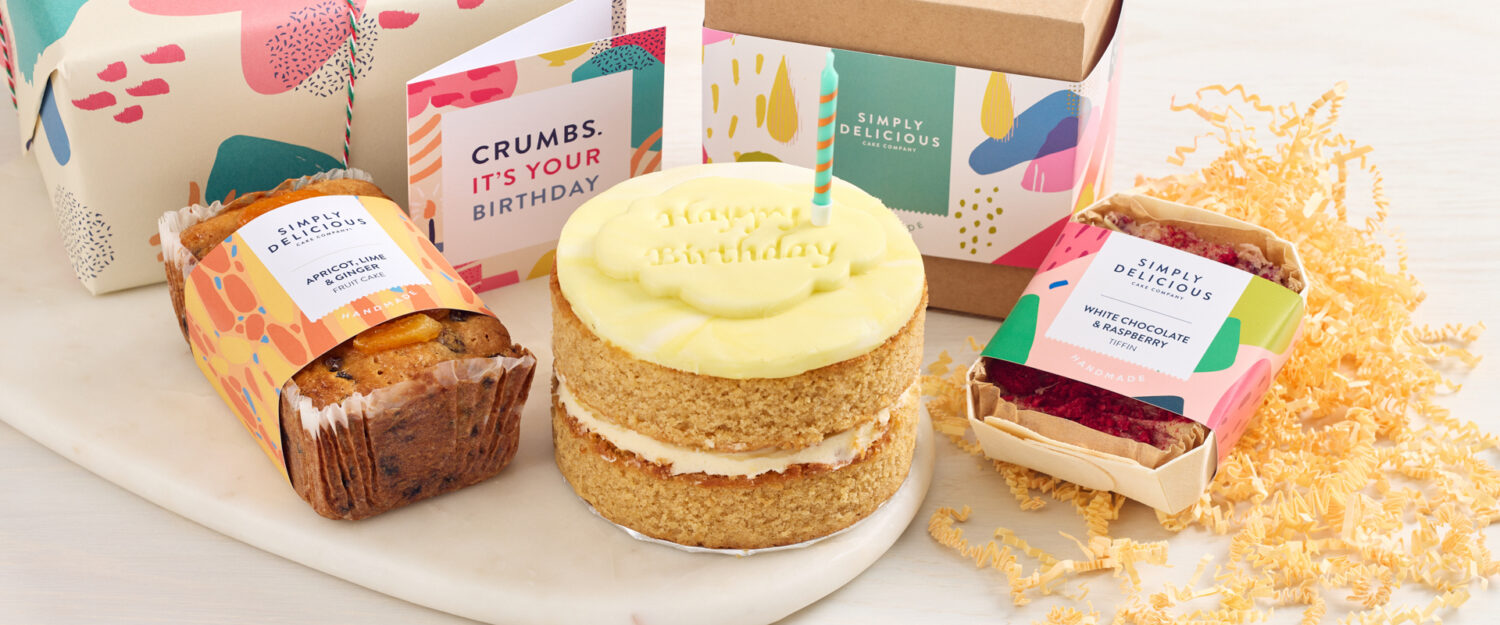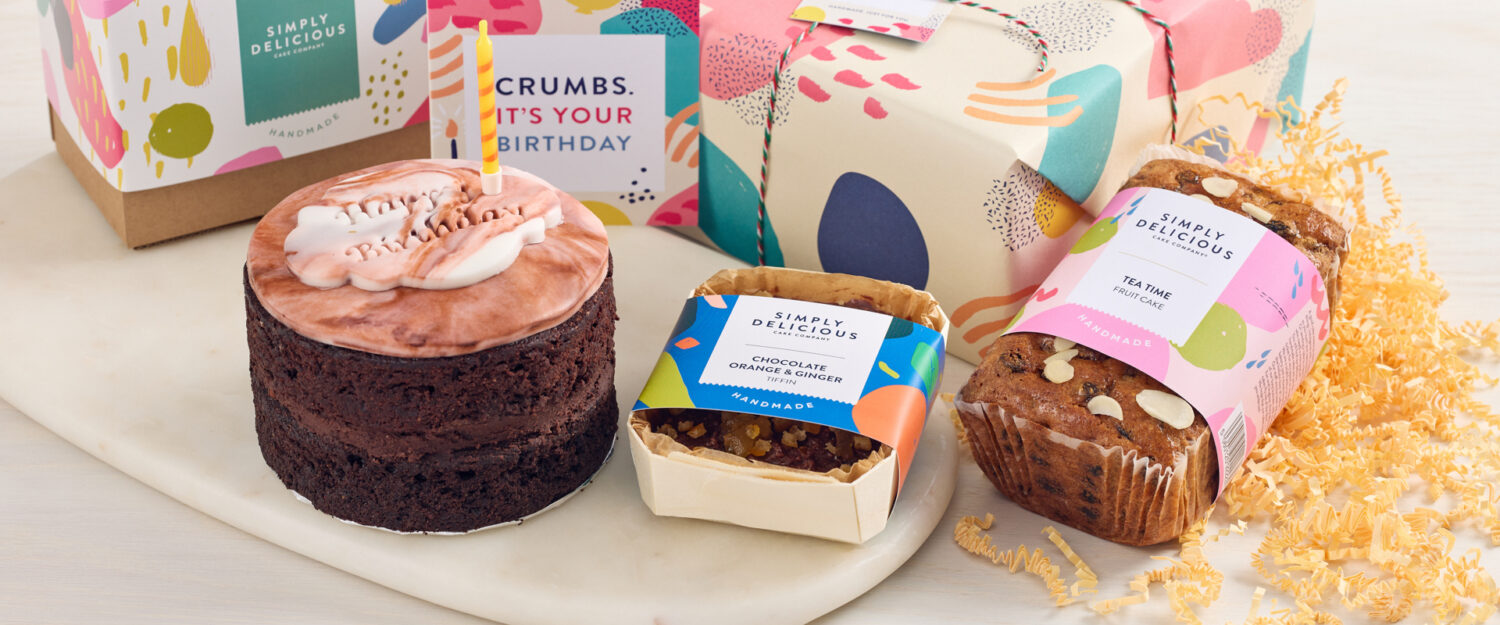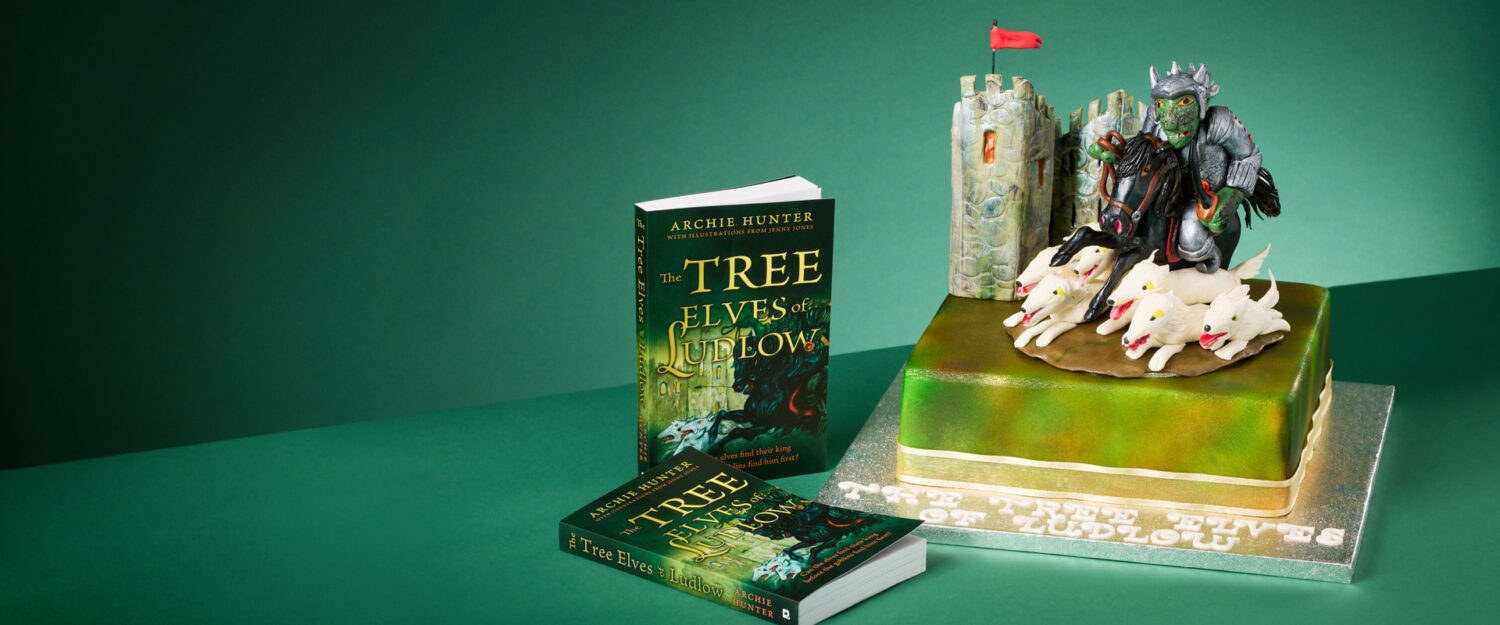 Chocolate Tiffin
Three different flavours of Chocolate Tiffin in a letterbox.
Shop Now
Special cakes for every occasion
All our cakes are hand made to traditional recipes and beautifully decorated.
Shop Now
Birthday Cakes
A choice of delicious birthday cakes in a gift box with a greeting card and candle.
Shop Now
Send a Gift
We have a range of delicious and beautifully packaged cakes which are guaranteed to delight friends, family or colleagues.
Send a Gift
Cake Club
The simple way to regularly enjoy our hand made cakes. Just choose your monthly subscription and we will do the rest!
Our Favourites
We have been baking cakes for 20 years so we are bound to have developed a bit of favouritism here and there. If you want a cake with a wow factor, the Bejewelled cake is a must. Or if you want just sheer indulgence, we would plump for a brownie. To make matters worse there are a choice of four flavours…
---
About us
Milly Hunter founded the Simply Delicious Cake Co in 2002 on her kitchen table. She lives and works in South Shropshire with her husband Archie. Milly and Archie now run the business together and have 6 children and 6 grandchildren. After twenty one years, the business is still the way they like it – a small family run artisan bakery. Their staff are the heart and soul of the busy business, with a lot of fun and laughter, they help make cakes fly out of the door……..You will find our delicious handmade cakes are just the ticket for any reason or special occasion.
We hope you enjoy our cakes as much as we enjoy baking them for you.

Simply Delicious Cake Co
Moor Farm, Cleedownton, Ludlow, Shropshire SY8 3EG
Tel No: 01584 823679 email: info@simplydeliciouscakes.co.uk
Newsletter
Sign up to our newsletter for special offers, recipes and sweet treats