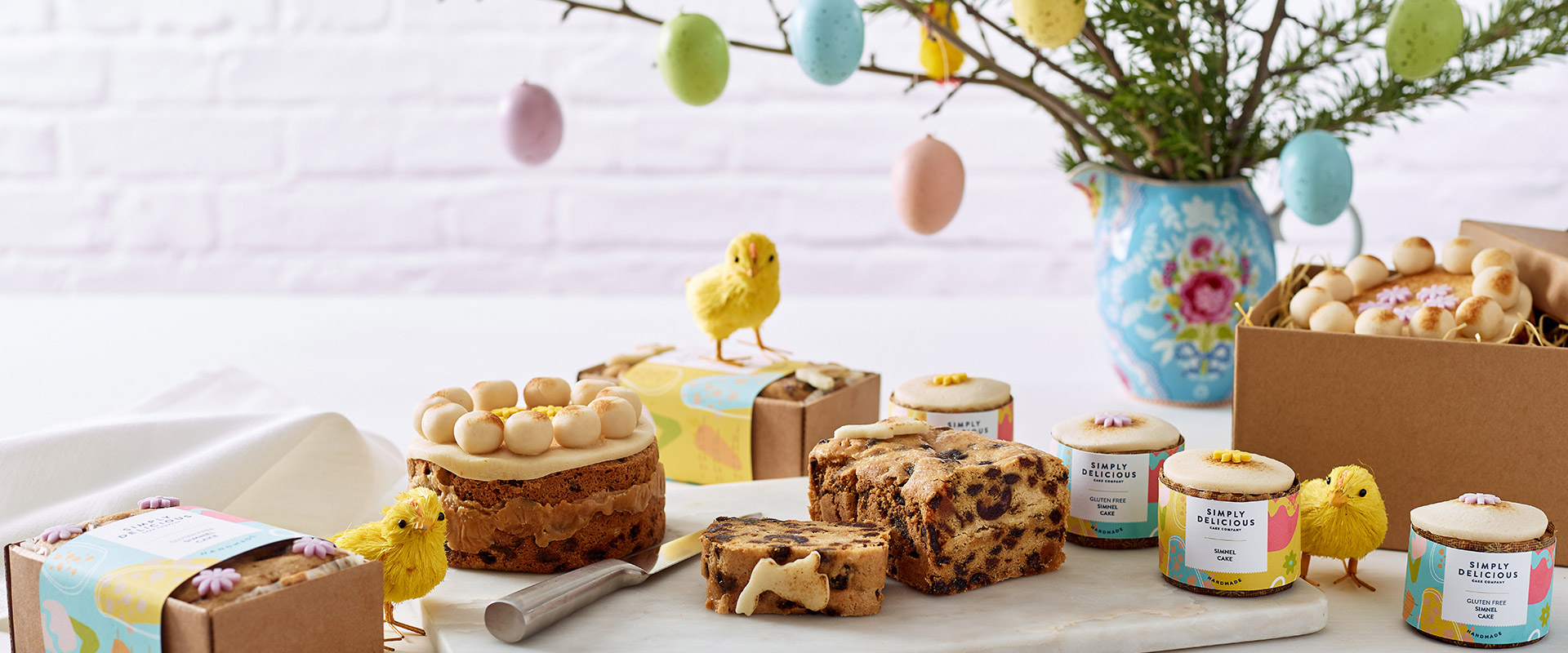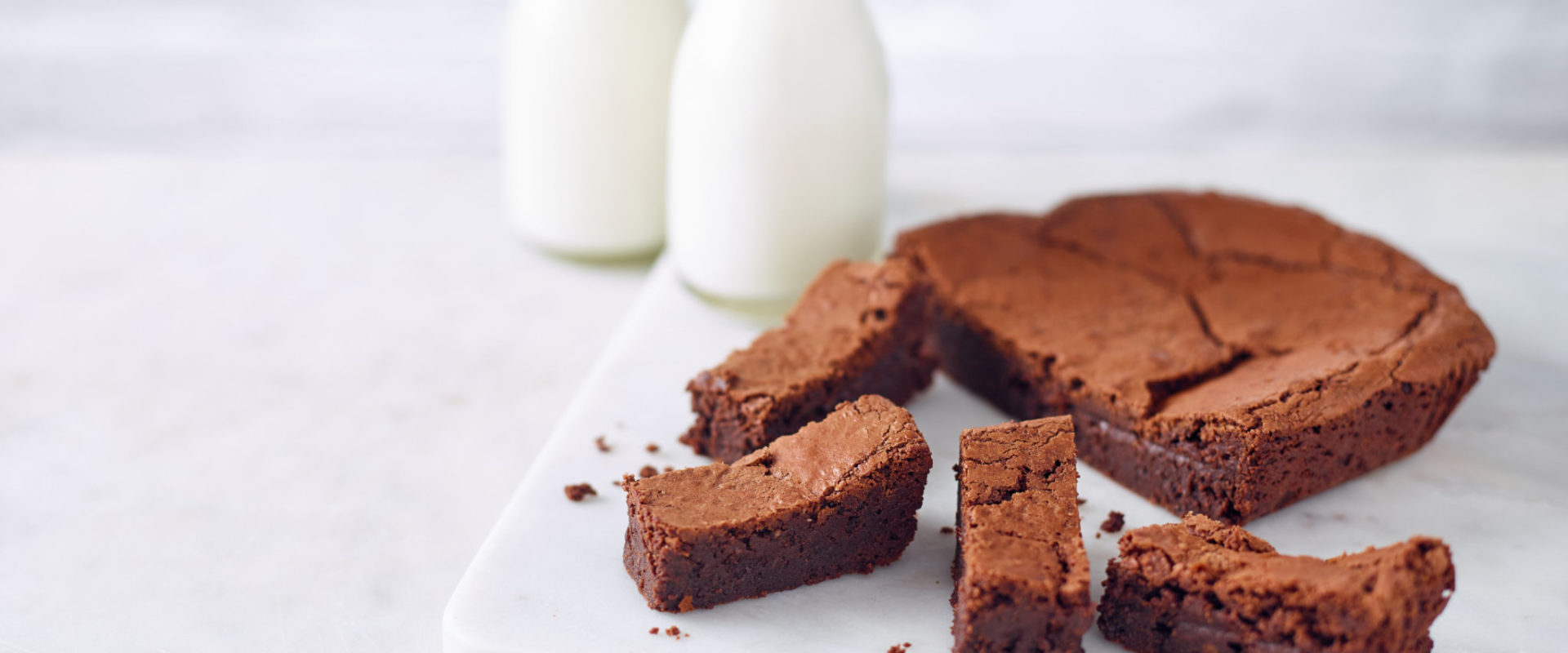 Luxury Cakes
Perfect for a hungry family or a lovely present for someone special
Shop Now
Baby Cakes
Little treats! Scrumptious baby fruit cakes, including a gluten free selection.
Shop Now
Birthday & Thank You Cakes
A choice of delicious birthday cakes in a gift box with a greeting card and candle.
Shop Now
Easter Cakes
Wonderful handmade Easter cakes for family & friends.
Shop Now
Cake Club
The simple way to regularly enjoy our hand made cakes. Just choose your monthly subscription and we will do the rest!
Wedding Cakes
Beautiful Hand Made Wedding Cakes
Shop Now
Our Favourites
We have been baking cakes for nearly 20 years so we are bound to have developed a bit of favouritism here and there. If you want a cake with a wow factor, the Bejewelled cake is a must. Or if you want just sheer indulgence, we would plump for a brownie. To make matters worse there are a choice of four flavours…
---
About us
Important Notice
THANK YOU ALL SO MUCH FOR YOUR ORDERS WHICH HAVE BEEN COMING IN THICK AND FAST. WE ARE WORKING AS QUICKLY AS WE CAN TO GET THEM ALL OUT TO YOU, BUT SADLY WE CANNOT GUARANTEE ANY ORDERS PLACED AFTER 5PM ON FRIDAY 3RD APRIL WILL BE DELIVERED BY EASTER, ALTHOUGH WE WILL DO OUR VERY BEST! x
It has become very clear to us that we need to send our bakery staff home to protect them and their families. We feel much better having done this but Archie and I are still beavering away working on your orders – our bakery is right next door to our house, so we have rolled up our sleeves and will be making your cakes as quickly as we can.
Things may take a little bit longer as we work to get your cakes out as soon as we can. We are delivering by Parcelforce and Royal Mail who are doing their best but inevitably there may be delays so please be patient. They will leave your parcel outside your door with no signature required. We cannot guarantee a next day service or any particular day for delivery.
Thank you so much for continuing to order from us. We love receiving your comments and hope we help to bring a bit of a joy to you and your family.
Milly Hunter founded the Simply Delicious Cake Co in 2002 on her kitchen table. She lives and works in South Shropshire with her husband Archie. Milly juggles her life between running the business, a mother to 6 children and 3 grandchildren. After eighteen years, the business is still the way we like it – a small family run artisan bakery. Our staff are the heart and soul of our busy business, with a lot of fun and laughter, they help make cakes fly out of the door……..
You will find our delicious handmade cakes are just the ticket for any reason or special occasion.
We hope you enjoy our cakes as much as we enjoy baking them for you.

Simply Delicious Cake Co
Moor Farm Cleedownton Ludlow Shropshire SY8 3EG
Tel No: 01584 823679 email: info@simplydeliciouscakes.co.uk
Newsletter
Sign up to our newsletter for special offers, recipes and sweet treats