New website and packaging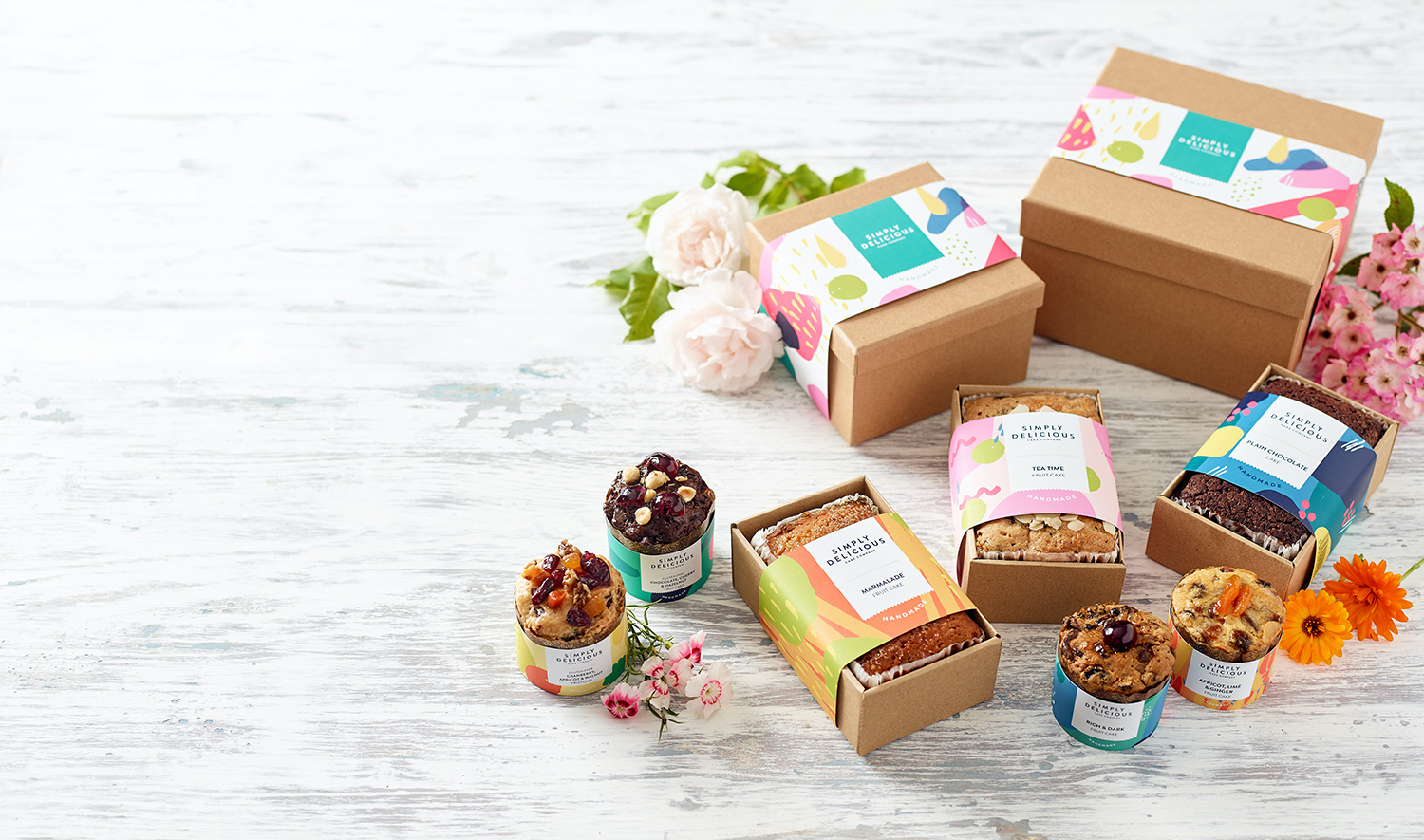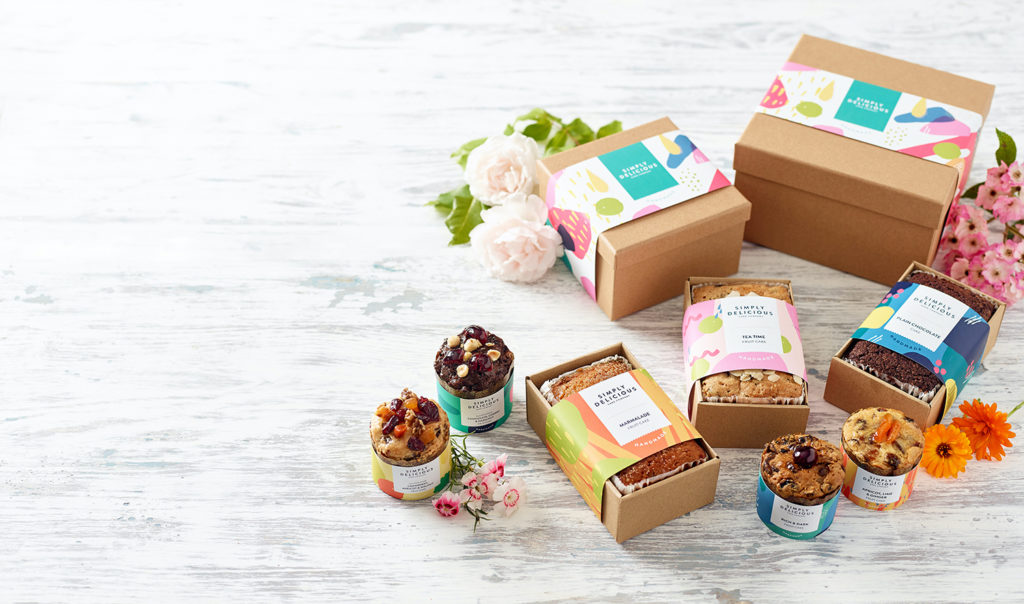 We have been very excited about showing you our new website and packaging and we hope you like our new look. We have really enjoyed designing it all with Orphans Press.
We have introduced a subscription club called "Cake Club" for the first time. This makes a perfect gift, or why not treat yourself and enjoy a monthly delivery of Simply Delicious Cakes? We will send you different cakes according to the season and add some limited edition cakes which will be exclusive to "Cake Club".  It is very easy to sign up and you can cancel at any time.
Like everyone we are trying to do our little bit to help the environment and have made our packaging as sustainable as we can. The gift boxes are fully recyclable, or even better you can use them again for all sorts of things. The labels are paper and the shrink wrap round our luxury cakes and brownies can also be recycled. Even the packing material in the outer boxes is made of wheat, so you could add some milk and eat them for your breakfast..but failing that just pop them in the recycling bin!